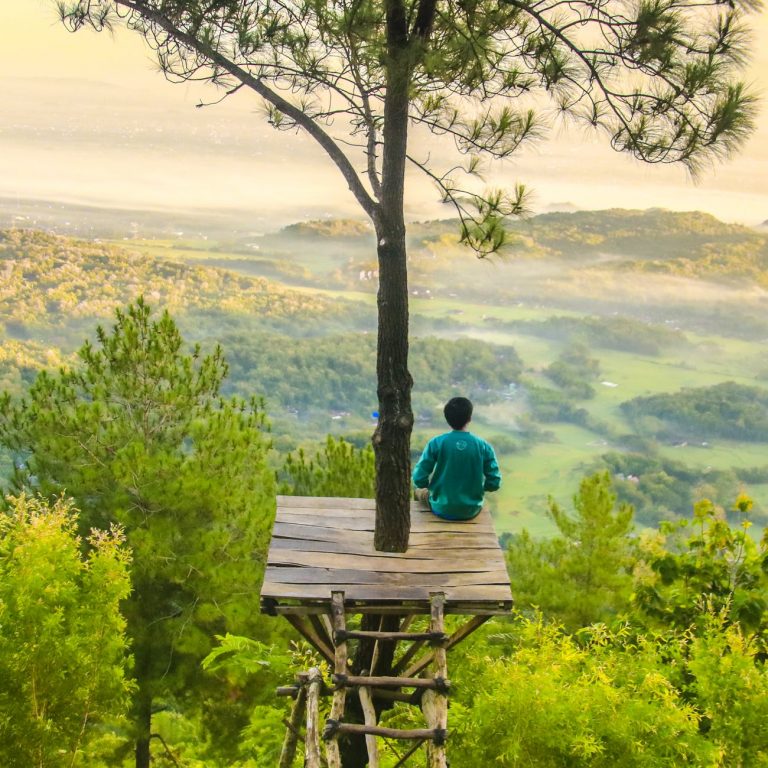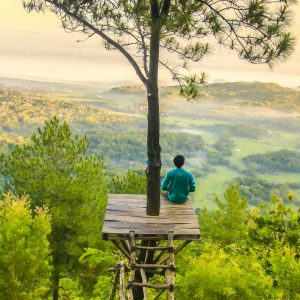 This 'new normal' has a lot of us feeling run down, but at the same time, restless.
It's a horrible combination and it's affecting our productivity.
If you're starting every day low on energy, you're not working productively and the coffee doesn't seem to be keeping the exhaustion at bay…you may be in need of a reset.
To help you get back some control and normalcy in your life, here is a quick guide.
Read More »