Allowing you to do what you love

We do the sums while you grow the business…
You thought running your business was hard...now you want to get serious about growing it. Especially if you want it to fund the lifestyle and future that you want.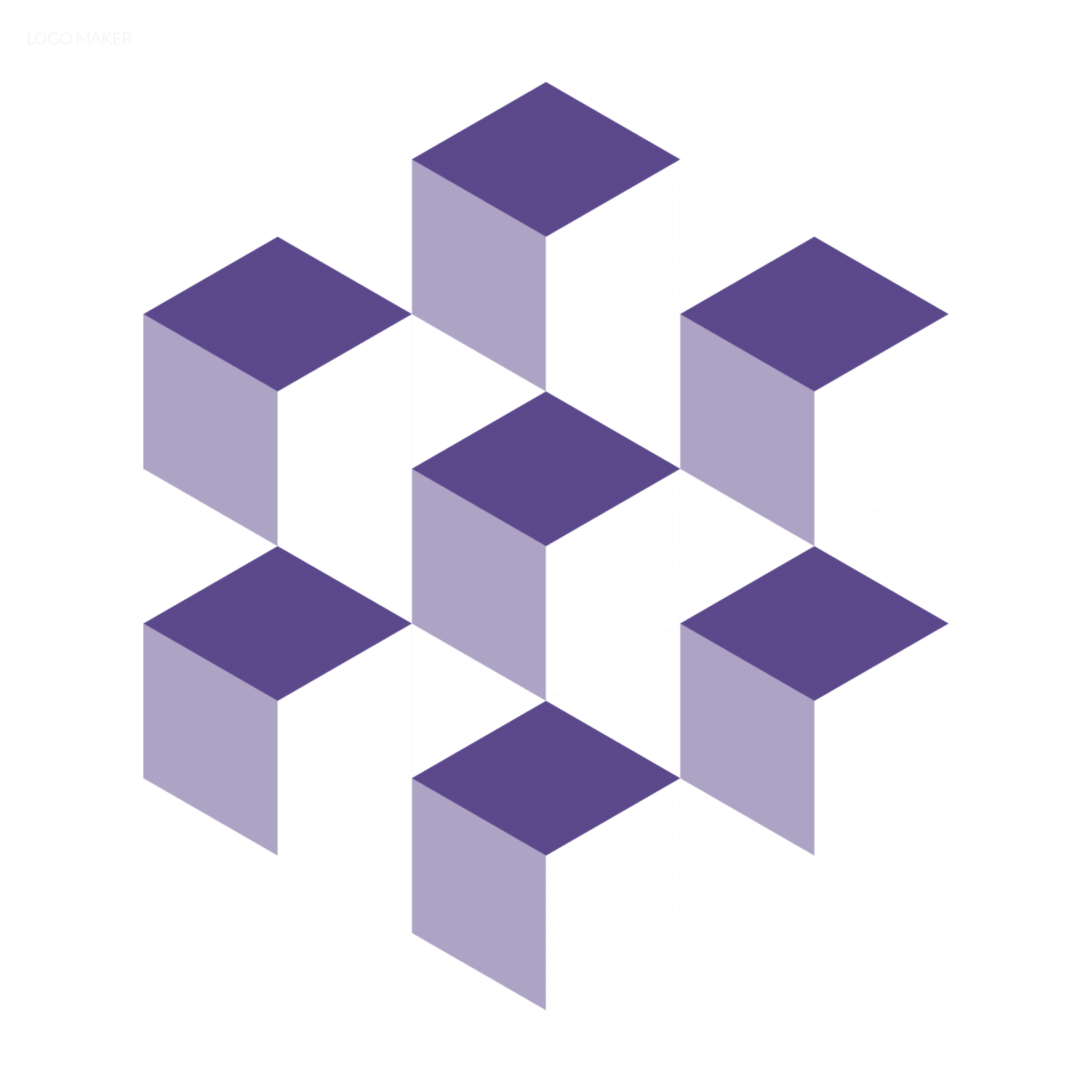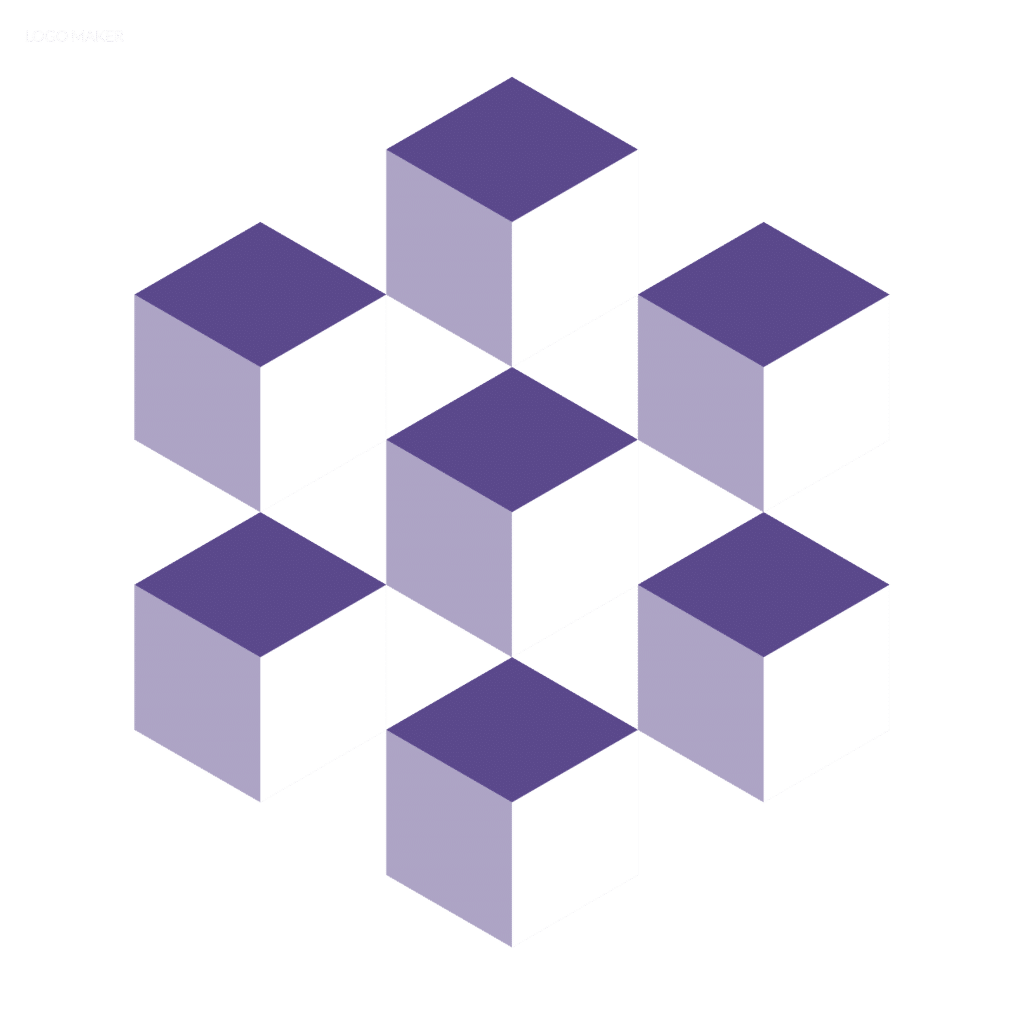 At some point, every business owner needs to face two realities: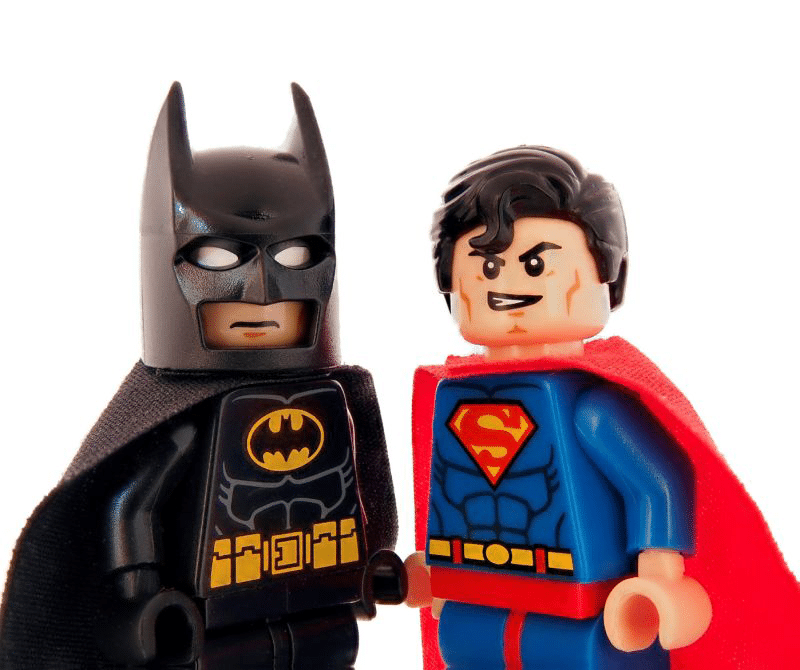 To grow the business, they have to get interested in the numbers, and;
To grow the business, they need to step away from being the business.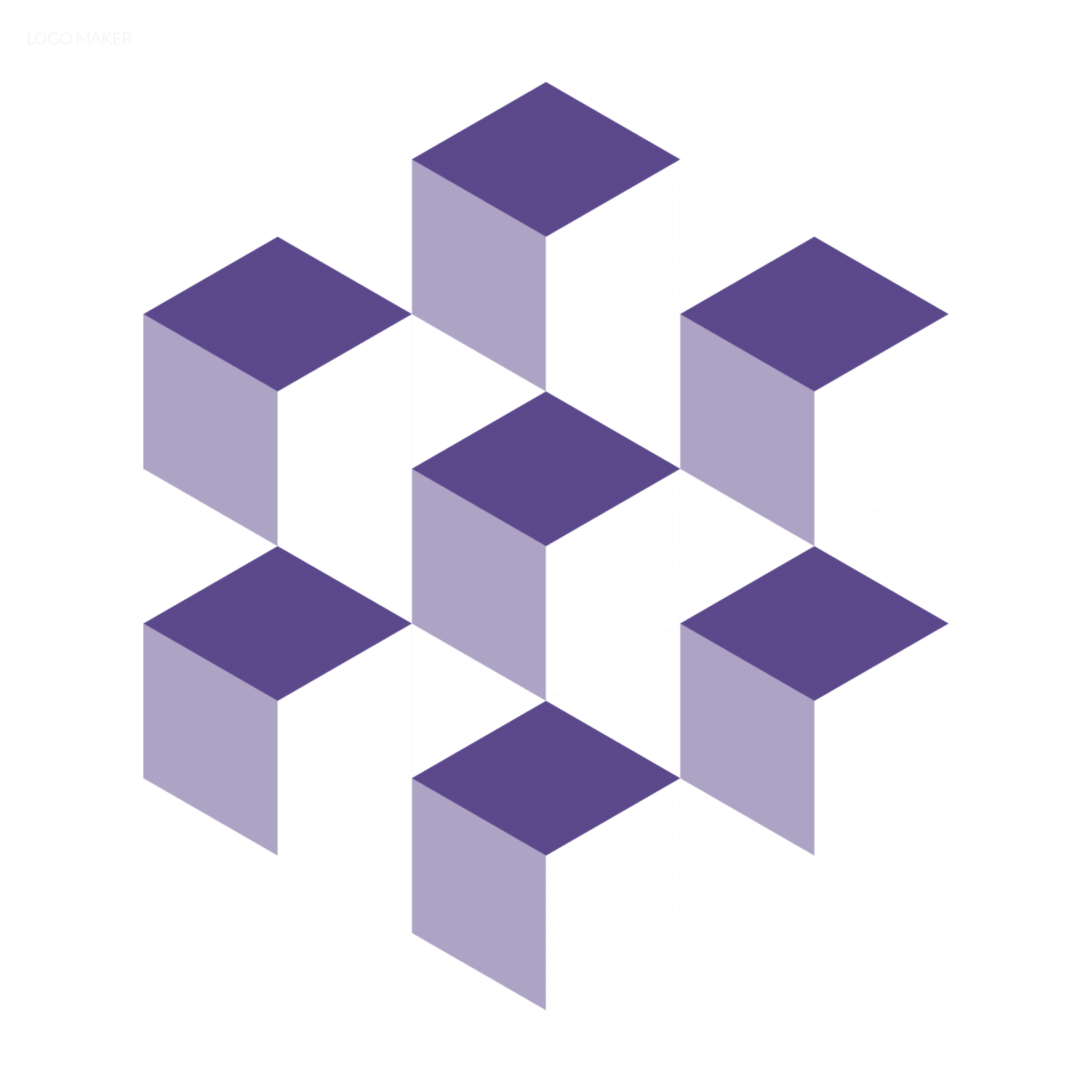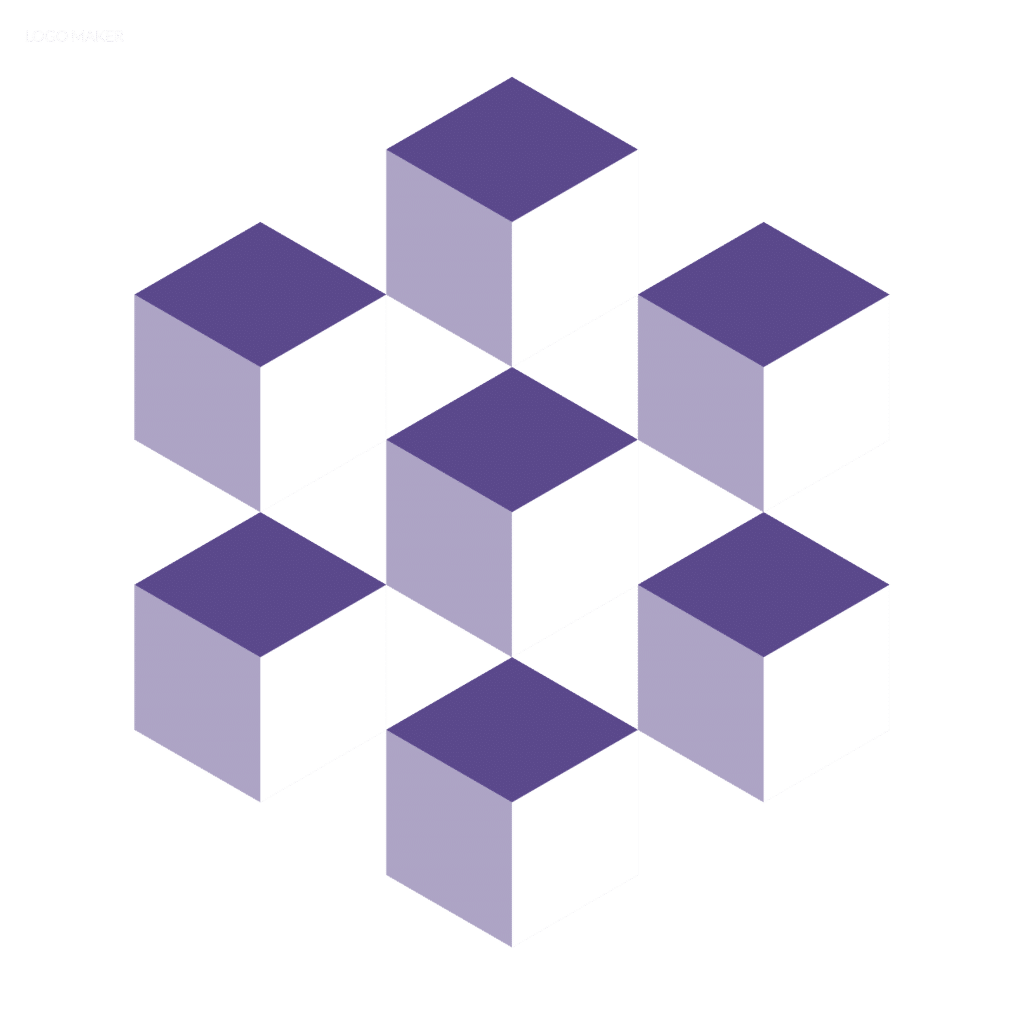 We help our visual and 'big-picture' thinkers to understand their numbers so that they can take the necessary steps to make this vision their reality.

We help the business owners who love working with their clients to take a step back from the day to day running of the business.
We help countless freelancers take charge of their finances.
Whether they need hand holding or just someone to keep them accountable, we tell them what to do each month so that they have the money to pay all their personal and business bills.
The result? A stable cash flow and a good night's sleep!
We help even more freelancers or early-stage service businesses grow with purpose.
Whether they need help with the finances of a growing business or advice on how to go from firefighting every day to actually being able to take time off from the business, we're there every step of the way.
The result? Being able to work smarter, not harder.
We help large service-based businesses scale with certainty.
Whether they need to stop being the business or they want someone to help them with their succession plan, we support them wherever and whenever they need us.
The result? More time with the family and to enjoy the lifestyle they want.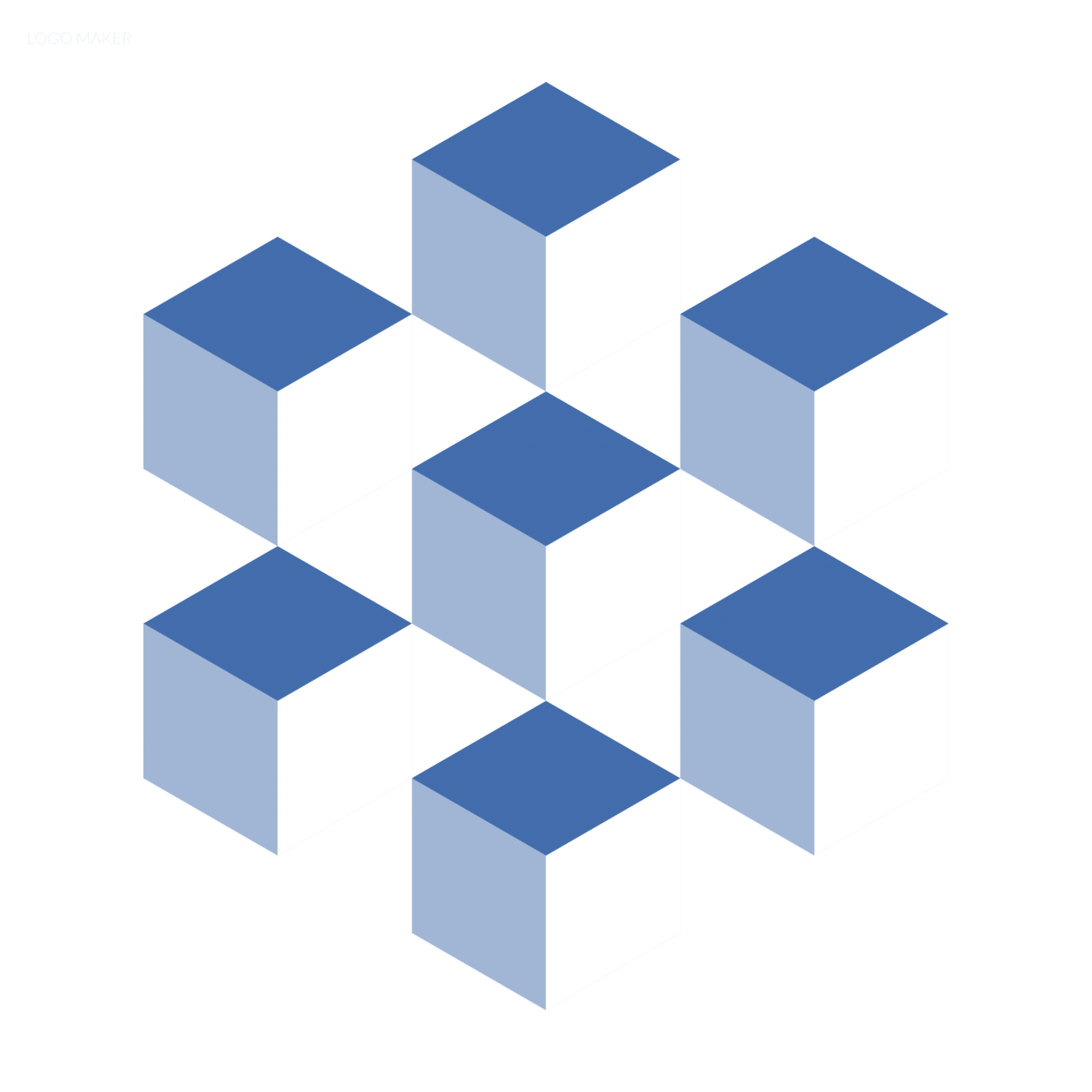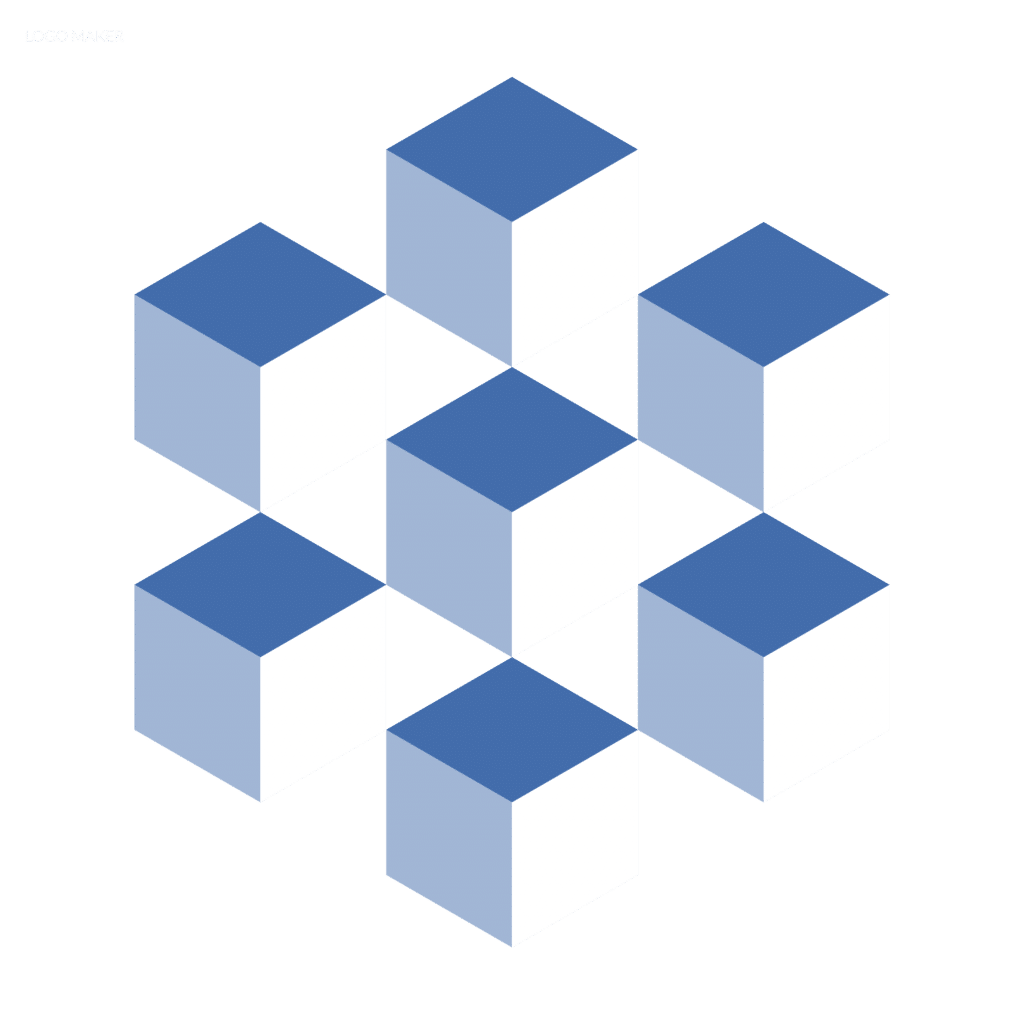 Imagine just doing what you love?
You started your business because you were passionate about it and wanted to make a difference. You started it because you wanted to be your own boss and not a cog in the corporate machine.
As a business owner myself, I know what it's like to start off on a high but then lose that love along the way because you're overwhelmed with having to do all the little bits of running a business. I know what it's like to be so busy that you're just firefighting through the days so that you don't drown.
If you're looking to grow a sustainable business that funds the lifestyle that you want, then there are a few things that you need to do. You need to understand your finances, step away from being the business, and use your time wisely (whilst getting paid appropriately for it).
ABCounting can help you with this. We'd love to sit down with you and collaborate on your business. We'd love to help you get back to doing what you love the most and actually enjoy being your own boss, so get in touch. We'll do the sums while you grow the business.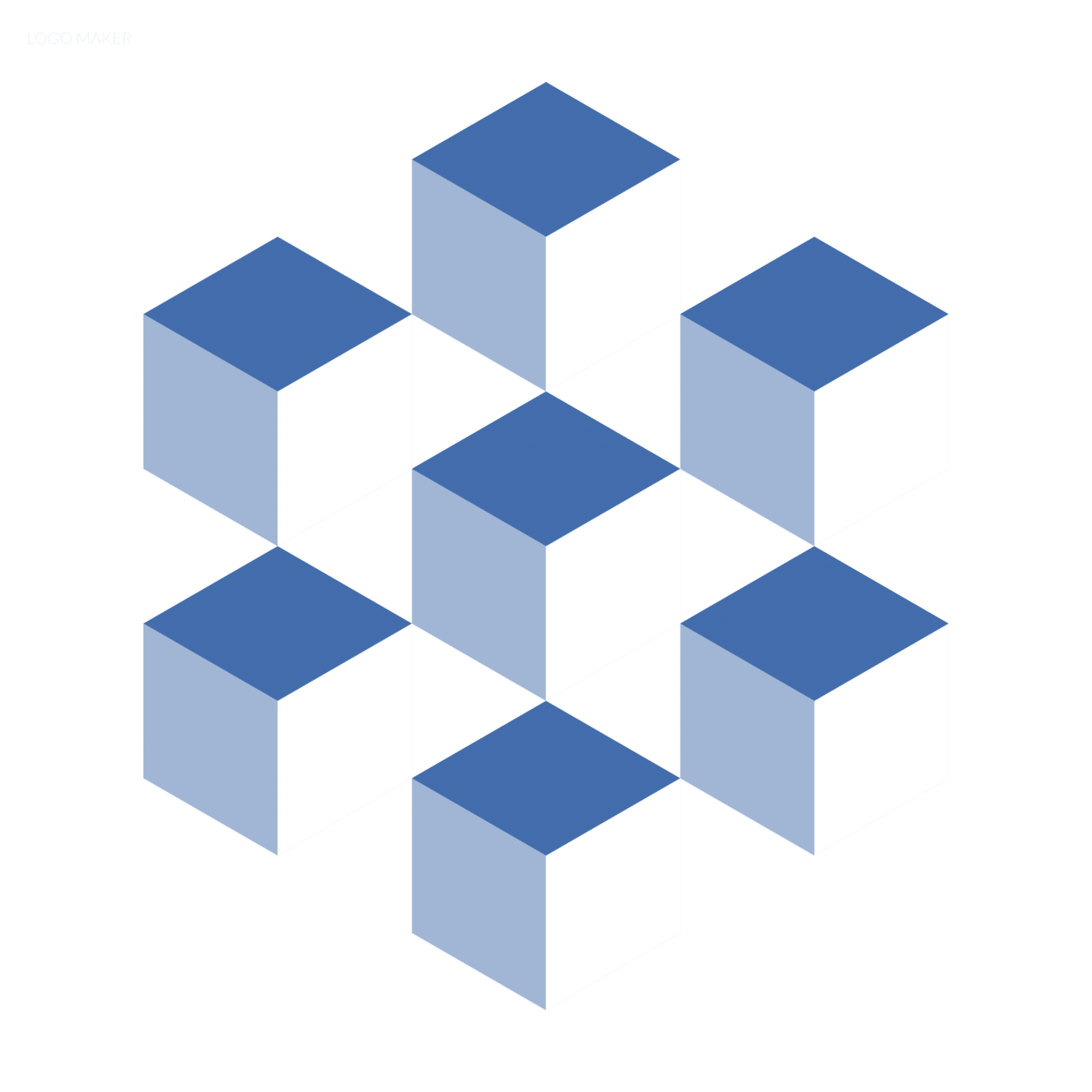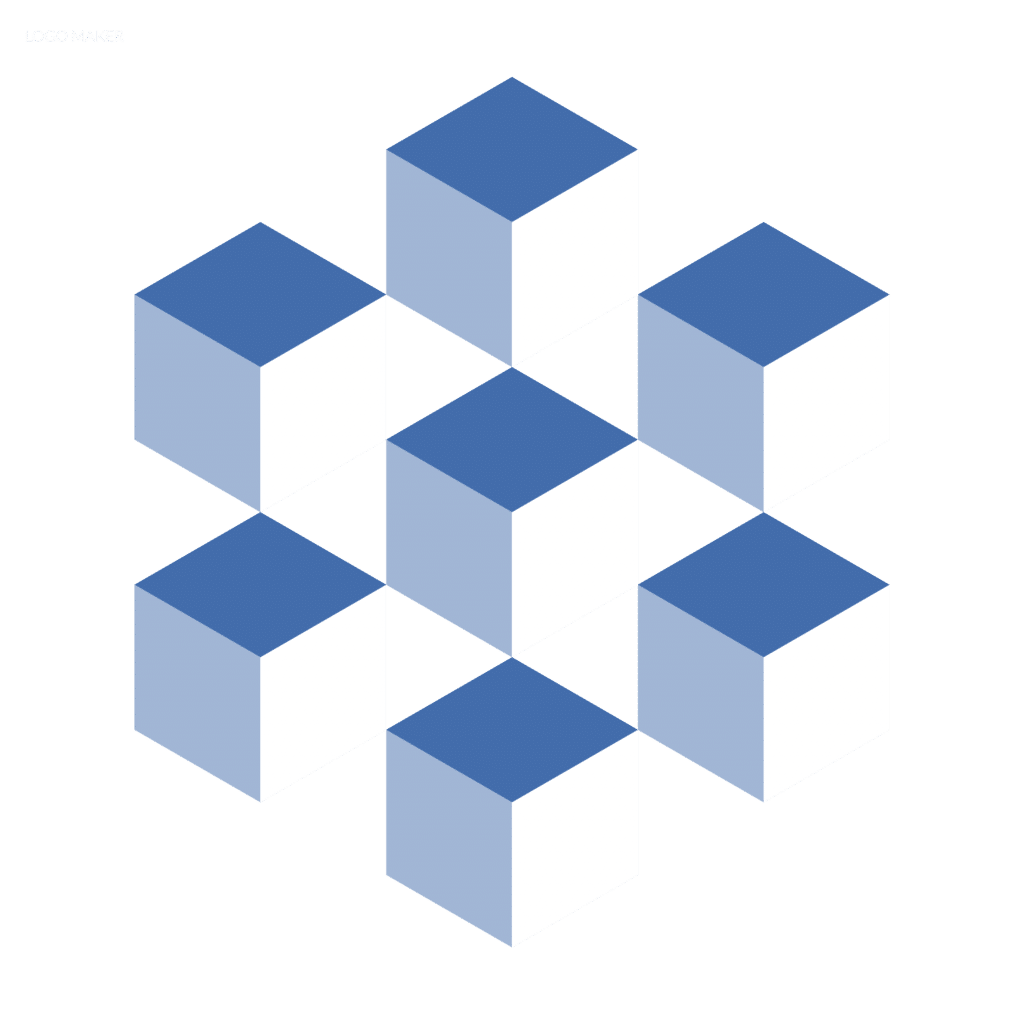 What they say about us...
"No question is too small or too big for him to handle, Adam simply oozes informed advice that's instrumental to me and the trajectory of my business, every time we meet!"
"I work very instinctively and select suppliers and services that feel right. Our initial consultation was honest, genuine and very transparent. Looking forward to working with you."